OkHttp as HTTP Engine for WebView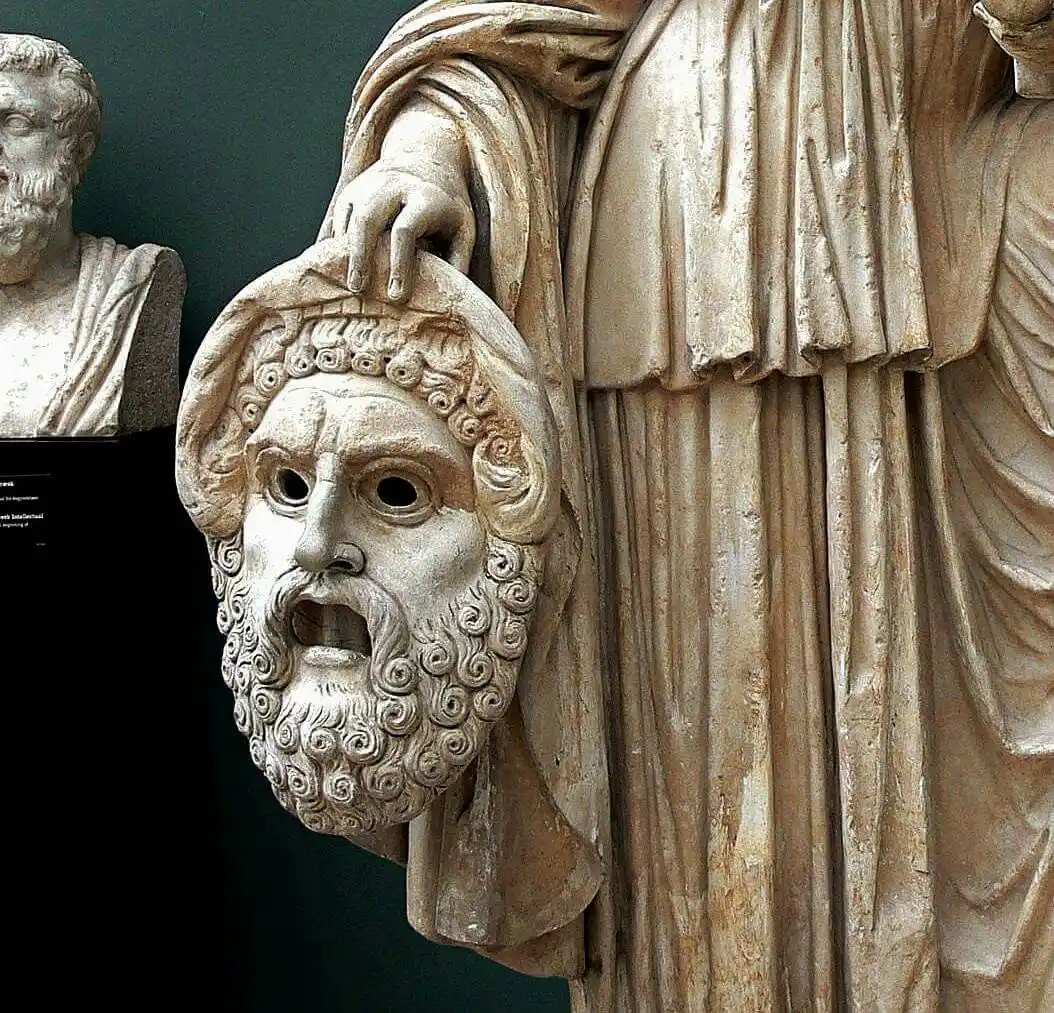 DAMN DAMN DAMN IT WEBVIEW.
That was a bad idea, don't do it, see "why" post
http://artemzin.com/blog/android-webview-io/
If you have a WebView in your Android app you may want to intercept its requests to handle them as you want, and for example load resources via OkHttp.
NOTICE: this is mostly suitable only for cases when you use WebView just for displaying information (only GET requests, because on API < 21 you can not resolve method of the request GET, POST, etc), not for complex js applications running inside of your WebView.
Reasons to switch to OkHttp for loading WebView resources:
You can use latests version of OkHttp with support for modern protocols like SPDY and HTTP/2! (BTW, we've boosted our app because Nginx on our CDNs supports SPDY!)
With Stetho and OkHttp-Stetho-Interceptor you can easily inspect loading of resources in WebView even on devices without support of WebView debugging!
With OkHttp you will use its connection pool and if you usually load resources from same endpoints that you use as your REST/etc APIs — you'll get a performance boost on reusing same connection.
How to do it?
Basically you need to:
Attach WebViewClient to the WebView
In your WebViewClient you should override shouldInterceptRequest(WebView webView, String url) and shouldInterceptRequest(WebView webView, WebResourceRequest request) (this method is for API >= 21).
Handle requests via OkHttp
Intercept requests on API < 21
@SuppressWarnings("deprecation") // From API 21 we should use another overload
@Override
public WebResourceResponse shouldInterceptRequest(@NonNull WebView view, @NonNull String url) {
  if (urlShouldBeHandledByWebView(url)) {
    return super.shouldInterceptRequest(view, url);
  }

  return handleRequestViaOkHttp(url);
}

Intercept requests on API >= 21
@TargetApi(Build.VERSION_CODES.LOLLIPOP)
@Override
public WebResourceResponse shouldInterceptRequest(@NonNull WebView view, @NonNull WebResourceRequest request) {
  if (urlShouldBeHandledByWebView(url)) {
    return super.shouldInterceptRequest(view, request);
  }

  return handleRequestViaOkHttp(url);
}

Decide what requests should be intercepted:
static boolean urlShouldBeHandledByWebView(@NonNull String url) {
  // file: Resolve requests to local files such as files from cache folder via WebView itself
  return url.startsWith("file:");
}

And finally, execute request via OkHttp
@NonNull
private WebResourceResponse handleRequestViaOkHttp(@NonNull String url) {
  try {
    // On Android API >= 21 you can get request method and headers
    // As I said, we need to only display "simple" page with resources
    // So it's GET without special headers
    final Call call = okHttpClient.newCall(new Request.Builder()
        .url(url)
        .build()
    );

    final Response response = call.execute();

    return new WebResourceResponse(
      response.header("content-type", "text/plain"), // You can set something other as default content-type
      response.header("content-encoding", "utf-8"),  // Again, you can set another encoding as default
      response.body().byteStream()
    );
  } catch (Exception e) {
    return ...; // return response for bad request
  }
}